Music production can be anything to anyone. It can be a working career, a hobby, or even just a pastime. But one thing that all of us share is the passion when it comes to music. Here at Ceremony Recordings blog, we thrive on bringing people closer together that share the same passion. We created this blog to express our thoughts, help people grow, and learn from people who will read our blog. We welcome any types of music producers, those who are already considered veterans in this craft and those that are just starting out and looking for a good resource.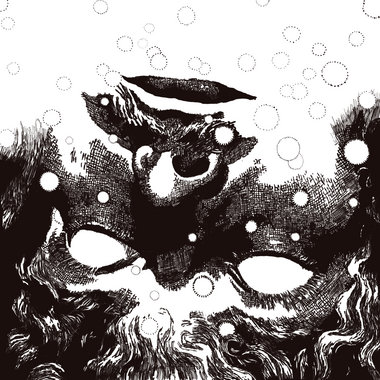 Music production, in general, has dramatically advanced all mainly because of technology. Back then, creating music inside your bedroom would take a lot of effort and equipment. Nowadays, you can easily make your music in the comfort of your home with just a computer and several kits only. This improvement has led many people also to try music production and discovering their passion along the way.
We think that this is incredible; people being awakened and discovering what they truly want to embrace. That's also why this blog site exists to honor and help people who are struggling to become the best versions of themselves. That said, we will be posting beginner tips and tips and strategies that they can use to improve their skills and music production creativity significantly.
In general, creativity is hard to teach, and it is something that an individual would have to discover by themselves. However, we still want to help in this department; that's why we are also posting stuff about boosting or improving someone's creativity.
We want our community to be supportive of fellow music producers; that's why we highly encourage civilized discussions, not those passive-aggressive tones that we usually see nowadays over the internet. Ceremony Recording's blog aims to provide a pleasant environment for any music makers to go into and go back to if they still need help.
Ceremony Recordings' future will undoubtedly be bright and positive, and we wish that we are still with you if we have reached our goals and aspirations.
We are also firm believers of knowledge with no limits; that's why we are heavily looking forward to the inputs of many people who will visit our website. If you wish to give us some feedback and recommendations for our future content, feel free to contact us, and we will try our best to reply the soonest!
We welcome you to Ceremony Recordings, and we hope that you enjoy your stay!