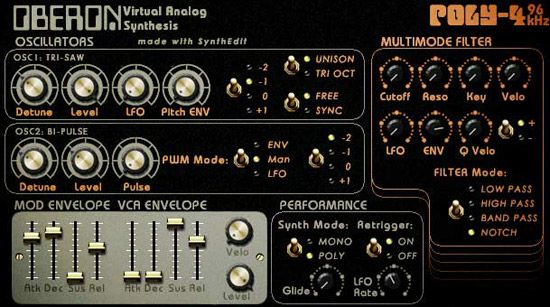 VSTs or virtual studio technology are plugins used by music producers and sound engineers to produce the desired output. Thousands of these are currently existing, and they can be created by almost anyone that has enough knowledge of how to code them. That said, there are also a ton of free created ones that are uploaded on the internet. Many music producers out there are not aware of most of them, and in today's Blogspot, we want to give you the best list of free VST plugin websites.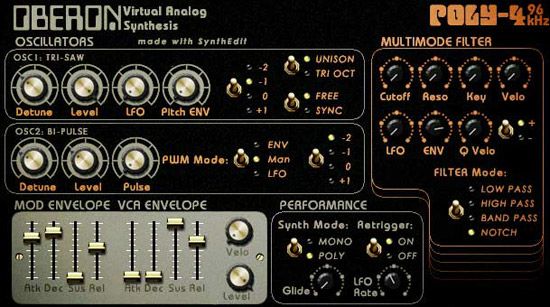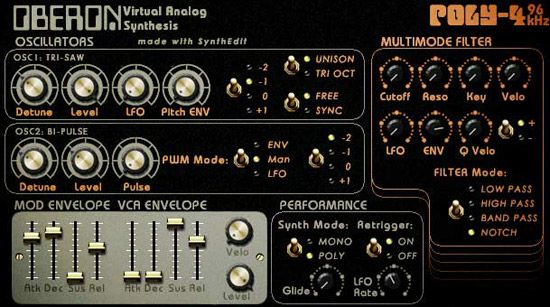 VST Planet
From synths, drums to pianos, you can find tons of free VSTs here for any genre. VST Planet has been around for long, and a lot of producers treat this as their go-to VST download site if they need something new to spice up their creations. The website also provides demos of different sorts from video to audio to easily use them after downloading without any errors.
KVR Audio
KVR Audio has been around for years and is already a well-known outlet for aspiring music producers seeking free VSTs. Aside from free plugins, they are also known for publishing paid ones that are of high-quality. Whatever plugins you choose from them, it is guaranteed that they will aid you with your music production career.
Shuttle Plugs
Shuttle Plugs is quite a small website, but it has enough library to make it through our list. It contains tons of freeware and is mostly made of synths that create unique sounding sounds that genuinely many music producers are asking for. Downloading from Shuttle Plugs is free, so you don't need to spend money; perfect for beginners.
VST4Free
VST4Free is also a well-known VST platform recommended mostly for starting music producers who don't want to dish out a large sum of money at the start of their music production career. It is an extensive library, so you definitely would need some time to explore it. However, each VSTs are categorized in a very intuitive, so finding what you want is very easy. VST4Free has also implemented a search feature so that you can quickly go towards the VSTs you are most interested in.
VSTs are essential for a music production career. They are the ingredients you need if you're running popular digital audio workstations or DAWs like FL Studio, Logic, Ableton, Reaper, or Cubase. With this free VST database, we hope you have enough to kick start your music production career.