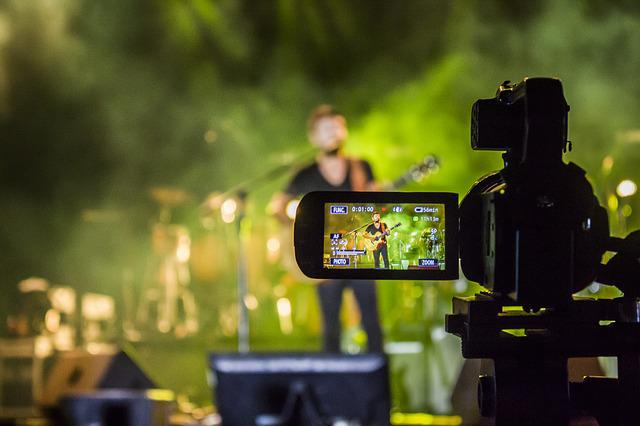 TV commercials do more than just advertise. A TV commercial production aims to entertain and educate audiences, as well. Creating attractive commercials can be tricky and challenging. Below are some of the tips you can utilize to be successful in creating commercial that exude appeal: 
Don't Always Comply with the Patterns 
Doing something surprising, but, interesting, has always had a way of catching public attention. Surprise audiences with a TV commercial production that show cases boring scenarios or concepts, then, suddenly features exciting events. Show casing contrasting situations in commercials are what audiences don't usually expect to see. Incorporate images and other special effects in these commercials to maintain general public attention and curiosity in them.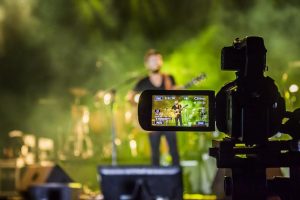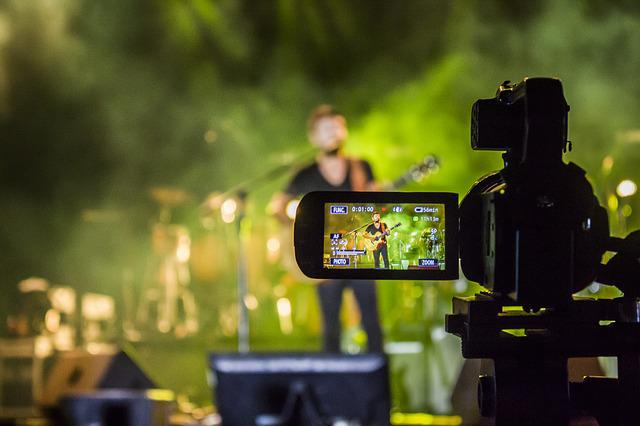 Concentrate on Creating the First Three Seconds of the Commercial 
Focus on creating exciting scenes during the first three seconds of your commercial. These first few moments of a TV commercial production need to avoid monotonous extensive talking, verbal, and text narration. The first three seconds of commercials are crucial in keeping or driving away audiences' attention. So, it'll be helpful to infuse laughter and comical special effects on your commercial during the first three seconds of its run. 
Include Brand Ambassadors or Influencers 
Having influencers or brand ambassadors in your commercial enhances the impression of credibility it yields to audiences. To maximize gaining the reputation of credibility, sign on a national influencer to become a brand ambassador for a TV commercial production in Sydney. A national influencer may be a local politician, a celebrity, or a model. 
Share a Compelling Story 
The only way you can do this is by creating a short film or TV program as a commercial. The old school ads that TV commercial production companies generate to try to convince people to buy stuff have now high chances of getting ignored. The characters have to act in such ways they relate their behaviors to the essence of benefits the products being endorsed offer. Recruiting veteran actors and actresses to play the characters should make the behaviors acted out look naturally. 
Get a Group of or Groups of Audience (s) to be Your Target Market (s)
Each group of people normally have varying tastes and preferences. Having multiple groups of audiences as your potential customers is usually not possible. So, if you want your TV commercial to make money fast, focus on one or two groups of audiences as parts of your target markets.
When looking for a TV commercial production in Sydney, check out https://captiv8.com.au/.